Surveys, Testing & Clearance
Do I have asbestos?
ASBESTOS CAN BE FOUND IN MANY PLACES, SOMETIMES IN PLAIN SIGHT AND SOMETIMES IT CAN BE HIDDEN
It is important to know if you have asbestos present before disturbing the area.
Savy Enviro Services can safely take a sample, and have it analysed by an IANZ accredited laboratory to ascertain if asbestos is present.
From there we can advise you with the best methodology for its removal or management.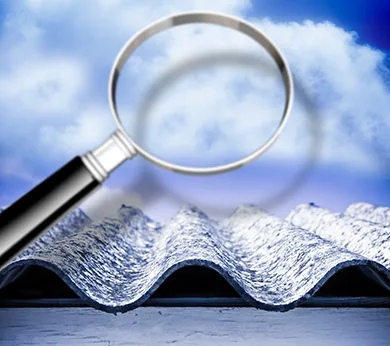 What level of testing do I need?
If you are undertaking minor renovations (that may only disturb one or two possible asbestos surfaces) we can undertake testing for you to ascertain the presence of asbestos.
This testing should be done before undertaking your own renovations, getting a builder in or even after an unexpected event has occurred (such as a tree on the roof, or storm damaged fences).
For demolition or major renovations/alterations, a survey will be required.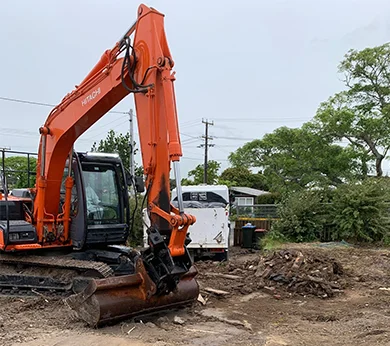 Management & Demolition Surveys
If you are undertaking larger renovations or demolishing the property, a Survey will be required before you start.
Savy Enviro Services can undertake the correct type of survey that you require in a prompt timeframe so as not to hold up your project.
Asbestos Reports for a Business
Owners of commercial buildings have requirements under the Health and Safety at Work (Asbestos) Regulations 2016. In order to be compliant, the owner of commercial properties must have an Asbestos Management Plan in place or provide evidence that the building is free of asbestos.
Savy Enviro Services are licensed and qualified to provide you with correct advice, undertake the reporting required to ensure your responsibilities are being met and assist you with the ongoing management of any asbestos on site.